Warehousing & Distribution
At Seamless Solutions we can offer both specialised warehouse storage as well as distribution direct to your customer. With over 150 sq/m we can accommodate a range of products and store them in a secure, dust free environment on purpose built racking to ensure that your product remains in optimum condition.
Our team take pride in hand packaging each order to ensure that care is taken in protecting items to ensure they travel safely all the way to the end consumer. Where necessary custom made courier packaging is designed to minimise movement and breakages – something which is very important to us.
We have a strong national courier network to ensure we can deliver to the most remote rural areas.
We have developed a unique automated system which allows fast accurate processing of single unit picks. Our ability to upload data files daily automatically into our system ensures 100% accuracy. We can track and trace every step from initial selection to signed delivery.
An invoice and upload file is generated automatically from the system showing all activities at month end.
Product Range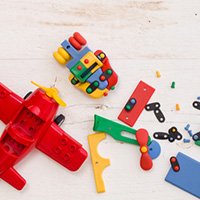 Children
Lego
Leap Frog
Wahu
Battat
Alex
Tranquil Colouring Art
Buzzy Bee
Bobux
Royal Doulton
Brica
Jellycat
Discoveroo
Henry and Co
Hornit
Boogie Board
Mustela
Sophie Giraffe
Dimples
Voodle
Alex Junior
Micro
Le Toy Van
Nuna
Munch
Lamington
Carrera
Our Generation
Tiger Tribe
Bruder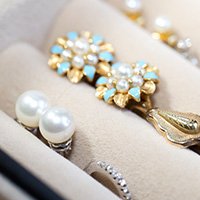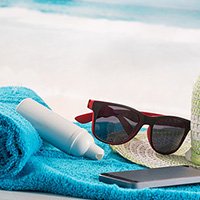 Outdoor
Skins
Beanz - BBQ Covers
Springfree Trampolines
Gardena
2XU
Fiskars
CamelBak
Karcher
TYR
Grab and Go
Intex
Meguiar's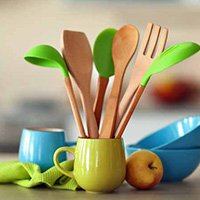 Kitchen
Mad Millie
Le Creuset
Laguiole
NIL
Seedlip
Royal Dalton
Zwilling
Zyliss
Cook and Nelson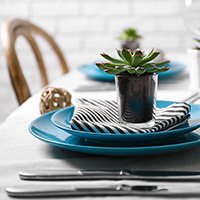 Home
Beanz - Bean Bags
Ecoya
Stansborough
MOR
CC Interiors
Furminator
Royal Doulton
Karcher
Trelise Cooper
Brabantia
Spiegelau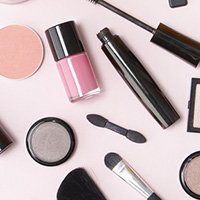 Personal
Triumph & Disaster
Antipodes Scientific Organic Beauty Products
Samsonite Luggage
Golf Equipment
Pure Fiji
Tailor
Briarwood
Havaianas
Trelise Cooper
Vash
EMU